FEATURED WINES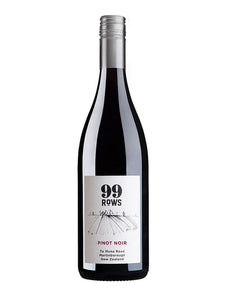 New Zealand Pinot Noir Rated 92pts from David Lawrason, Wine Align
From a small winery near Martinborough on Te Muna Road, which runs a strip of rocky bench above the Huangarua River, this pale, maturing pinot noir has a lovely fragrant, floral and spicy nose with strawberry-cherry jam fruit. It is light to mid-weight, supple and creamy with fine underlying minerality, acidity and warmth. Chalky tannins provide ballast. Impressive flavour intensityhere, and excellent length. Now to 2026. Tasted Dec 2022
5/5 Value Rating.
BUY NOW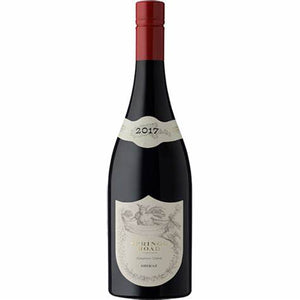 Perfect for a Summer Barbeque
Planted in 1994, this shiraz vineyard on Kangaroo Island in South Australia delivers an
appealing amalgam of cooler and warmer regional character, peppery and spicy, but also deeply, darkly fruity, with balanced-integrated wood influence and high complexity. The palate has evolved into a silky and smooth texture, buoyed by juicy acids; length is excellent as well. Sophisticated, well-made, elegant and refined shiraz all in all, drinking now but no rush; hold another 3-5 I suspect without concern. Tasted June 2023.
92 Pts, John Szabo, MS, Wine Align
Buy now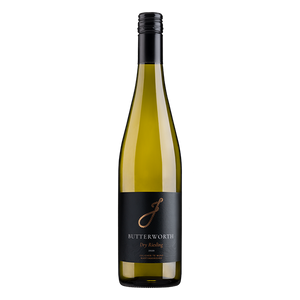 A Perfect Summer Wine
Ripe rockmelon, lime
blossom and lemon zest jump from the glass. A pure and linear entry, the surprise of the fullness of the mid-palate is only surpassed by the length and cleanliness of he finish. The wine lingers for minutes, making this a salivating experience.
95 pts and 5 Stars - Sam Kim Wine Orbit - Oct
2021

93 pts Bob Campbell Master of Wine - The Real Review - Oct 2021
BUY NOW